The Next-Generation of Cloud-Based ERP
My Office Apps (MOA) offers business automation for today's business environment.  MOA presents the best features in a cloud-based solution in one fully integrated software.  Our robust and intuitive user interface retrieves information quickly, accurately, and in real-time, giving you the exact information when you need it.
Our Kechie product line of services encompasses a full ERP (Enterprise Resource Planning), a complete Inventory Management and Warehouse Management, a Manufacturing add-on, and an entire Accounting & Finance module. The B2B Customer Portal is the latest addition to our Kechie software, allowing your customer to place orders on your website. All the orders directly flow into the Kechie Inventory in real-time.
Our goal is to offer robust and scalable software solutions with advanced features that are user-friendly and easy to implement.  The best part, Kechie is not a platform you have to build on; the software is ready to be used.
Benefits of Kechie ERP Software
Reduction Of Cost

User Friendly

Real-Time Information

Completely Cloud-Based

No Installation

Access From Any Location

Automatic Software Upgrading

Scalability For Your Business Needs

Supports Many Industries

Enhanced Security

Configurable

Enhanced Features
My Office Apps Promise to You and Your Business
In these uncertain times, My Office Apps remains dedicated to innovating our cloud-based ERP software. Click the button below to learn how My Office Apps is navigating the COVID pandemic responsibly and how to assist your business with our cloud-native system.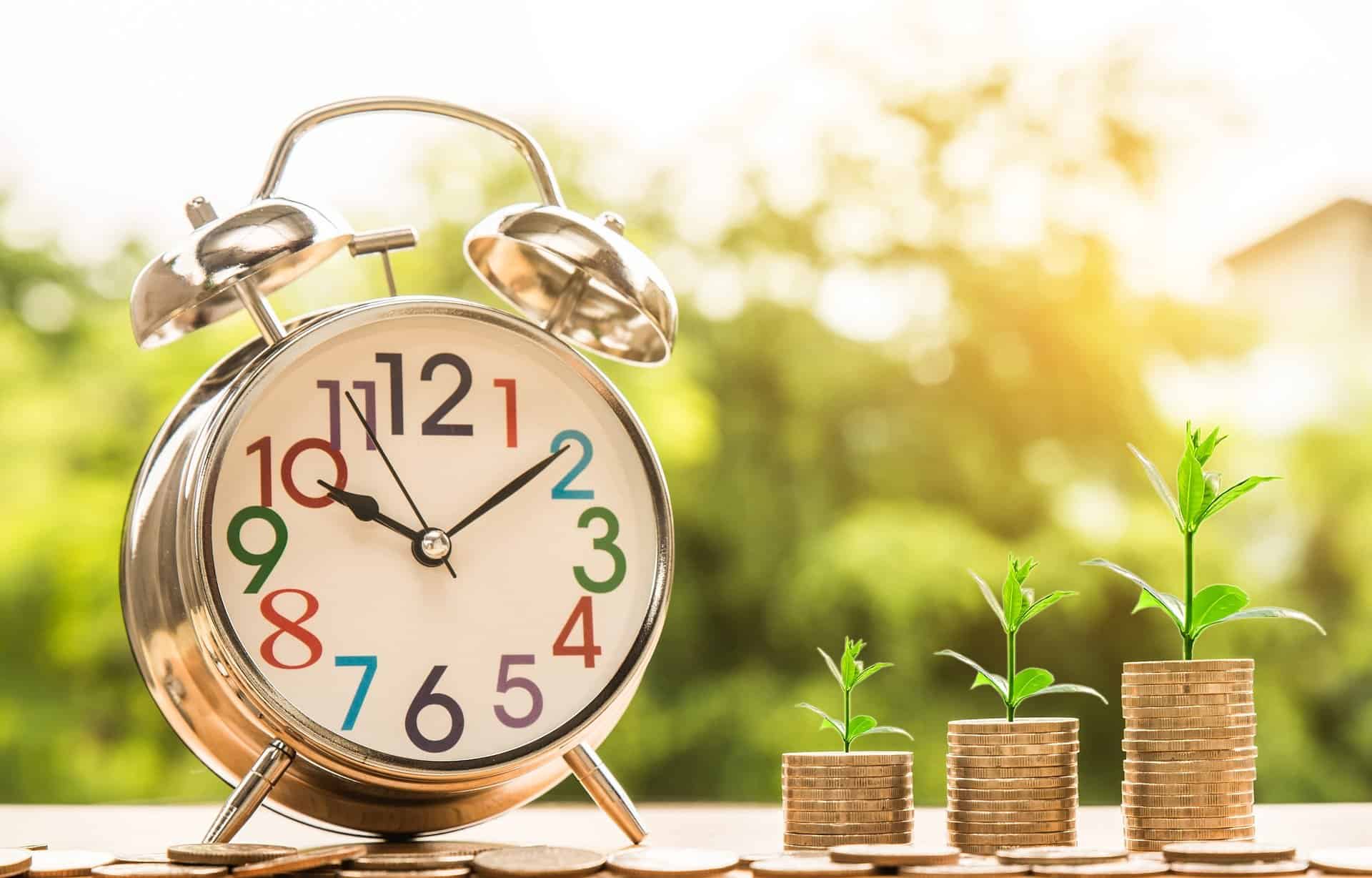 ERP Software and ROI
Selecting an ERP system for your business is one of the most complex decisions a  company can make. The time-consuming process can be confusing, especially with the number of ERP software options available. However, there are several ways to maximize a company's ROI. Click the button below to learn a few techniques to get the best return on investment for your ERP.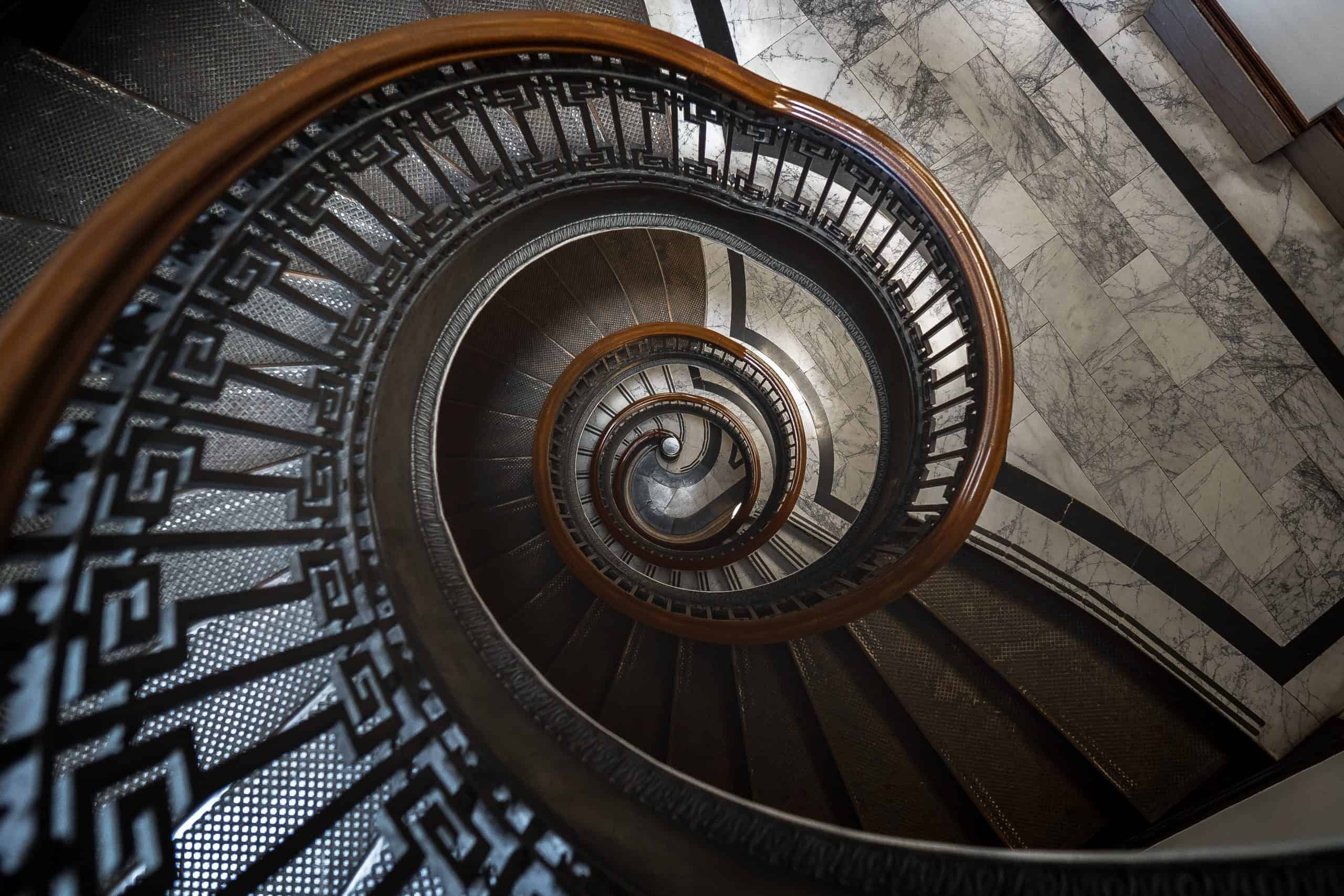 ERP Implementation
Upgrading an ERP system is a complicated venture. The implementation process can take weeks, and knowing all this does little to take away the stress. But merely deciding what ERP system to use is only one part of the process. Click the button below to learn how the various challenges companies face and how the team at My Office Apps can help.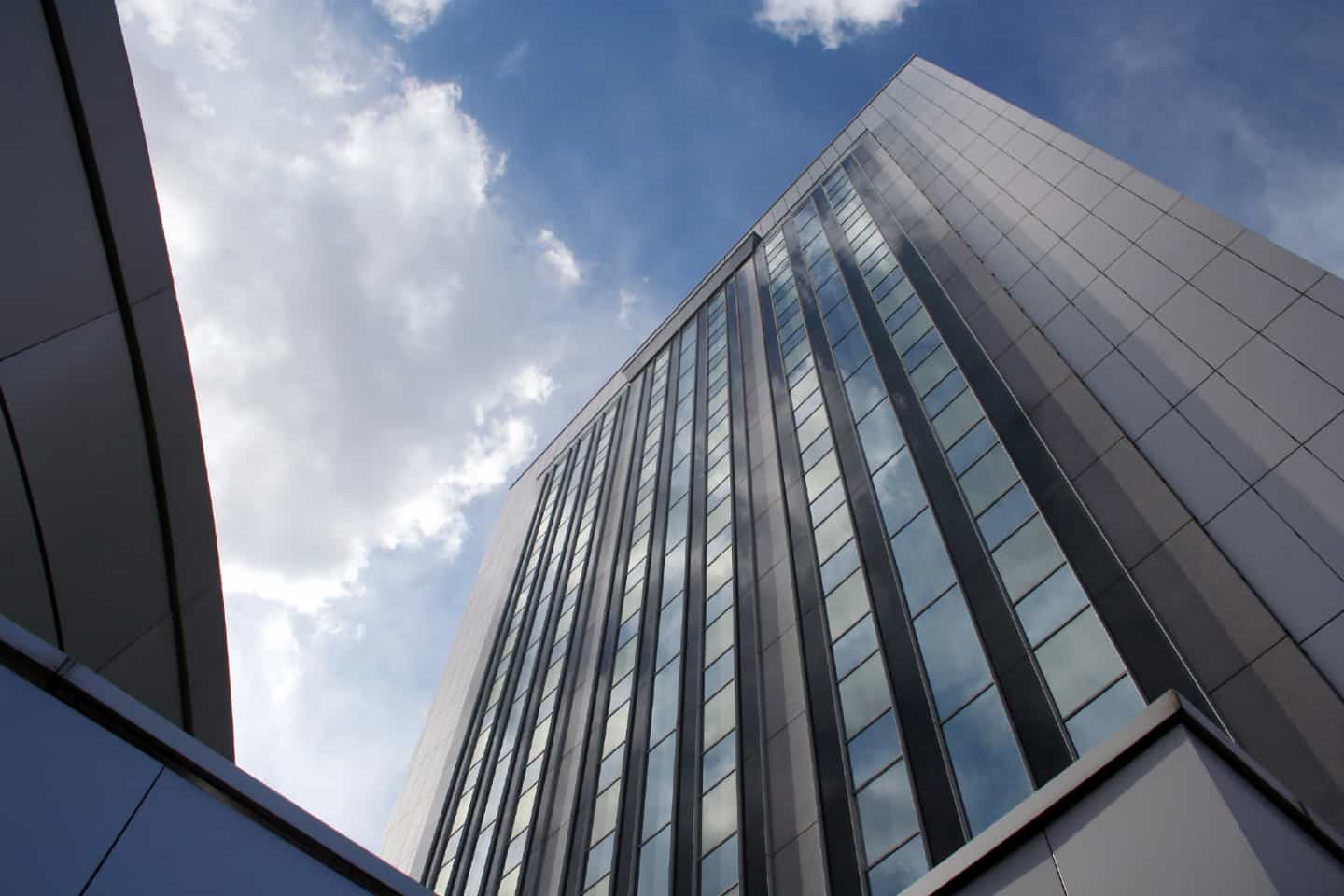 Inventory Best Practices
The heart of the Kechie ERP system rests in the inventory management module, and all the data communication occurs in real-time. Managing a company's inventory levels is a common challenge. The exemplary system works with you, not the other way around. Click the button below to learn how Kechie Inventory Management does this better.
What Our Partners Have to Say About US
My Office Apps' Software Integrations