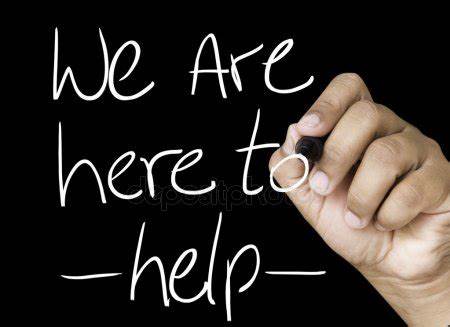 Dear Partners and Friends,
At My Office Apps, Inc., we live with a core value to treat every partner like they are our only partner. This enduring value guides us as we face the challenge of responding to and working around the Coronavirus (COVID-19). During these times, our focus is on the safety and well-being of our partners and employees.
As a trusted technology provider, our partners' business continuity is our key priority. In this time of uncertainty, MOA is continuing to innovate our Kechie™ technology with business process improvements remotely. We remain accessible and responsive to every inquiry, technical question, or service request. Our responsibility is to ensure continuity of every partners' business and to meet their evolving needs.
As we navigate the ongoing COVID-19 situation, it's all about making things a bit easier for our valued partners. MOA is offering additional discounts for new licenses through this difficult time. Please contact us at (714) 486-1487 and let us help you navigate your business.
Our goal is to continue offering our exceptional level of quality, responsiveness and support that your business needs during this unprecedented time and in the future. Please take care of yourselves, follow all the guidelines, and do your best to stay healthy.
Sincerely,
Mariam Komeili
CEO
My Office Apps, Inc.